We are a Year 3/4 class with 26 students. Our teacher's names are Mr Baldock and Mrs Ivanov. We are one of seven classes at 'School of the Nativity'. School of the Nativity is a Catholic school in Adelaide, South Australia, Australia.
School of the Nativity is one of three schools which comprises the Aberfoyle Park Primary School Campus. The other schools are Thiele (Government) and Pilgrim (Uniting Church).
Below is a picture of the Campus Logo.
Our school is located in the suburb of Aberfoyle Park.
Here are a few photos of our classroom.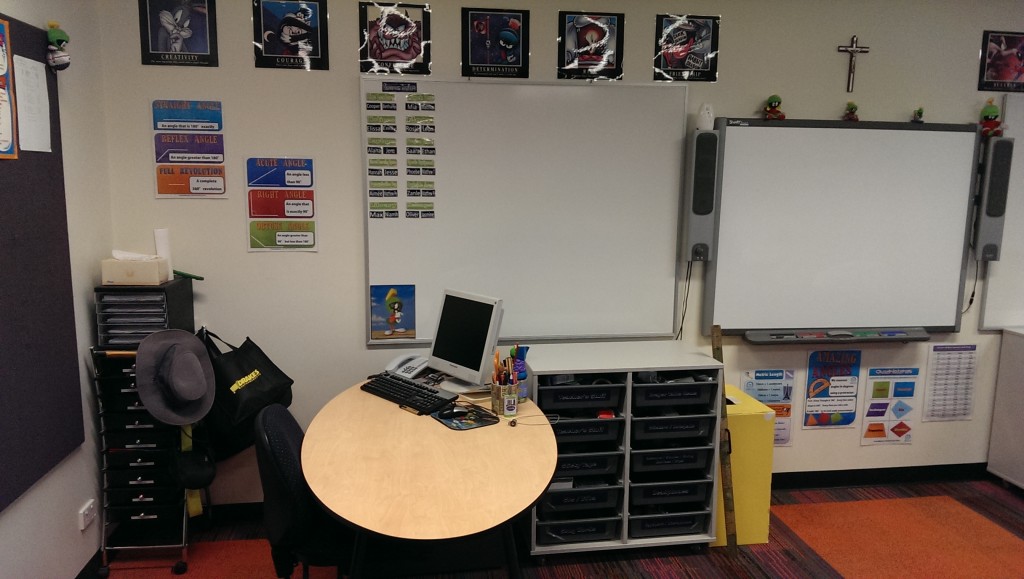 Take a virtual tour below of the St. Joseph Building where our classroom is situated.