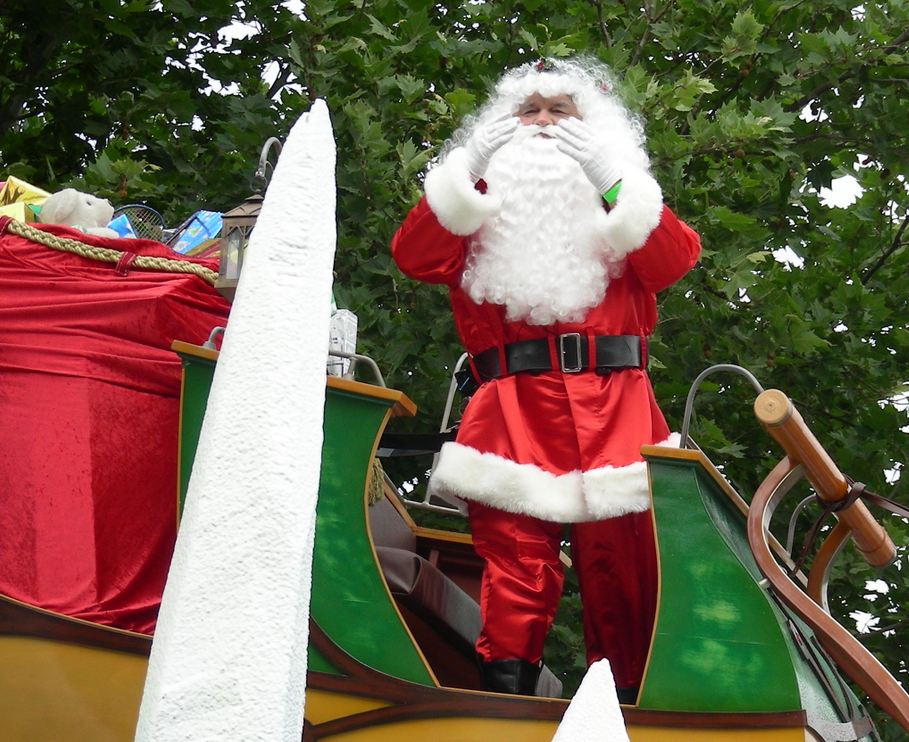 Today was Adelaide's famous Christmas Pageant. The biggest in the southern hemisphere. Here are just a few facts about this Adelaide icon.
The Pageant for 2011 had 63 floats, 15 bands, 10 dance groups, one DJ and three choirs.
Over 300,000 people attended the Christmas Pageant.
The Christmas Pageant goes through the centre of Adelaide ona 3.3km route.
The first Pageant was in 1933.
It took 120 artists to apply make-up to more than 1000 characters between 6:30am and 9am
This years pageant broke a Guinness World Record for the largest gathering of people wearing red noses.
It was great to see our very own Piper in action on our local channel nine news where she was interviewed for a story on the Christmas Pageant.
Did you go to the Christmas Pageant? If so leave a comment about your experiences of the Christmas Pageant or submit a photo or two in your own blog post.
For those of you reading this that are not local please feel free to view a YouTube clip below.
This video is a few years old, but it gives you the idea.