Yesterday in Science we looked closely at seeds. We did this by using Borlotti Beans.
We first looked at a dry bean and split it open to see what it looked like under a magnifying glass. Here is a photo below.
We then looked at a soaked bean that had  been sitting in water overnight. Look at the difference in size, once the bean has been soaked.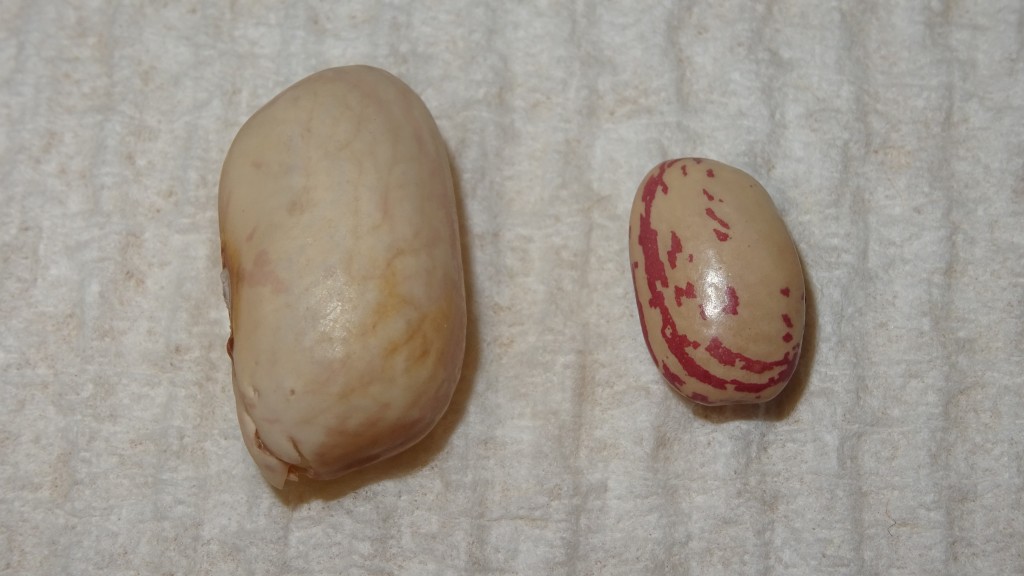 We then split the soaked bean open to see if there were any changes. If you  look closely you can see the first shoot starting to appear and the differences between the dry bean and the soaked been.
 By Tia